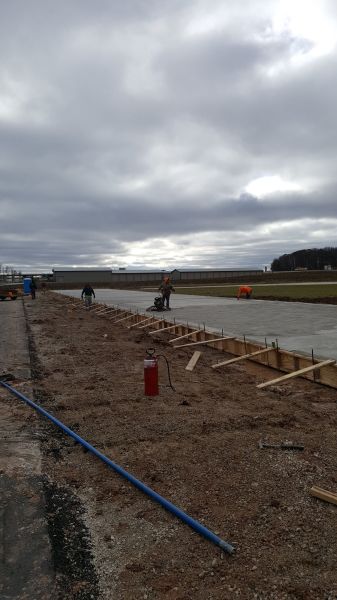 NAPS Flatwork and Construction - offers commercial concrete service for many applications, which include commercial concrete paving, parking lots, repairs, warehouse floors, apartment slabs, and new installs.

Our reputation is that of outstanding quality and service. Our range of commercial concrete services is designed to add value, function, and beauty to our valued clients'properties. Because we consider your satisfaction with our work to be our highest priority, you can expect attentive, personalized service every step of the way.

Our motivated and experienced crews provide superior quality and workmanship at a competitive price. We take pride in our work! We will work with your project manager to be sure our service meets their specifications, timing, and budget.

When it comes to your commercial concrete project, don't settle for less than the best. Contact NAPS Flatwork and Construction today to request a quote.